The Chimney Restaurant reopens
---
The newly reopened Chimney Restaurant is another hallway of history in the Hotel Yak & Yeti vicinity
Taking in the warmth and opulence of Hotel Yak & Yeti, one can only walk in to experience. Seeped in history, evidently seen through the Neo-classical architecture, the exteriors are as mesmeric as the interiors.
Poised with history and legends of the olden days, The Chimney Restaurant is undeniably a favourite for fine dining. The eccentric Boris Lissanevitch, an eminent figure during his time, gave birth to the popular Hotel Royal and Chimney Restaurant. Later morphing into Hotel Yak & Yeti, The Chimney Restaurant is still a bustling spot where in-house as well as walk-in guests come for a sumptuous meal.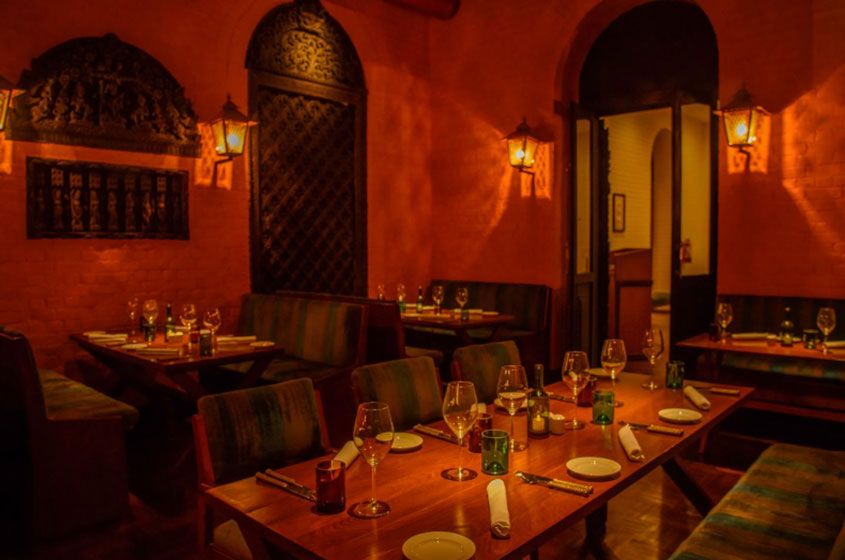 The freshly renovated restaurant is bound to generate curiosity, but the décor does not misplace the familiar warm ambience. Plush comfortable seating, candescent walls ornamented with traditional woodcraft, luxurious cutlery and a revamped menu does the trick.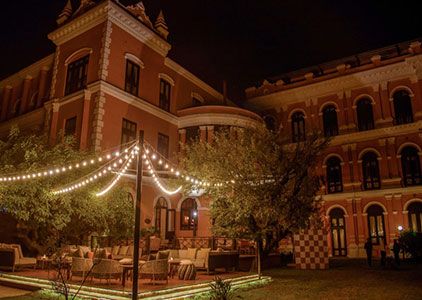 The extended patio for larger groups who prefer fresh air has a more relaxed, loungey feel. With bright fairy lights under the canopy, live music and a fireplace under construction you cannot deny its allure. Sleek pub tables with high chairs give the restaurant a comfortable yet chic demeanour. Looking to cater all ages and crowds, here are a few specials from their new fusion menu.